I would like to introduce Bonnie who will occasionally be joining us a guest blogger.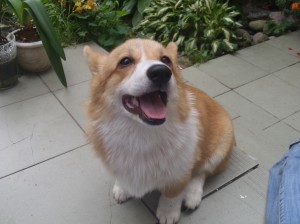 Bonnie is Pembroke Welsh Corgi so together we will have the two important world views (Cardigan and Pembroke). I know you will enjoy reading her blog posts.
Rusty,
Chief Blogger,
The Intelligent Dog's Guide to Humans.